Posted by The other Allan on 14th Sep 2017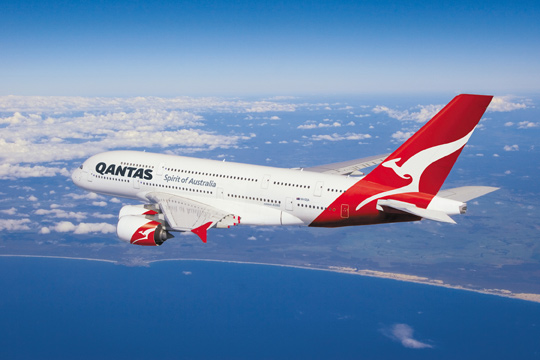 If they continue to be safe and economical. Why not?
In recent weeks some have lashed out at Qantas, or more specifically CEO Alan Joyce over his public backing of the yes vote in the much talked about postal vote on same sex marriage.
So I ask, why would anyone choose to not fly with Qantas just because of one mans opinion?
Anyway Alan Joyce, if you get to read this plug for your airline and your opinion, please don't forget me when the "better than" mates rates tickets are being handed out.
On a personal note I'm voting no, so I guess that just cancelled out your vote.
Don't you just love democracy.
Cheers mate